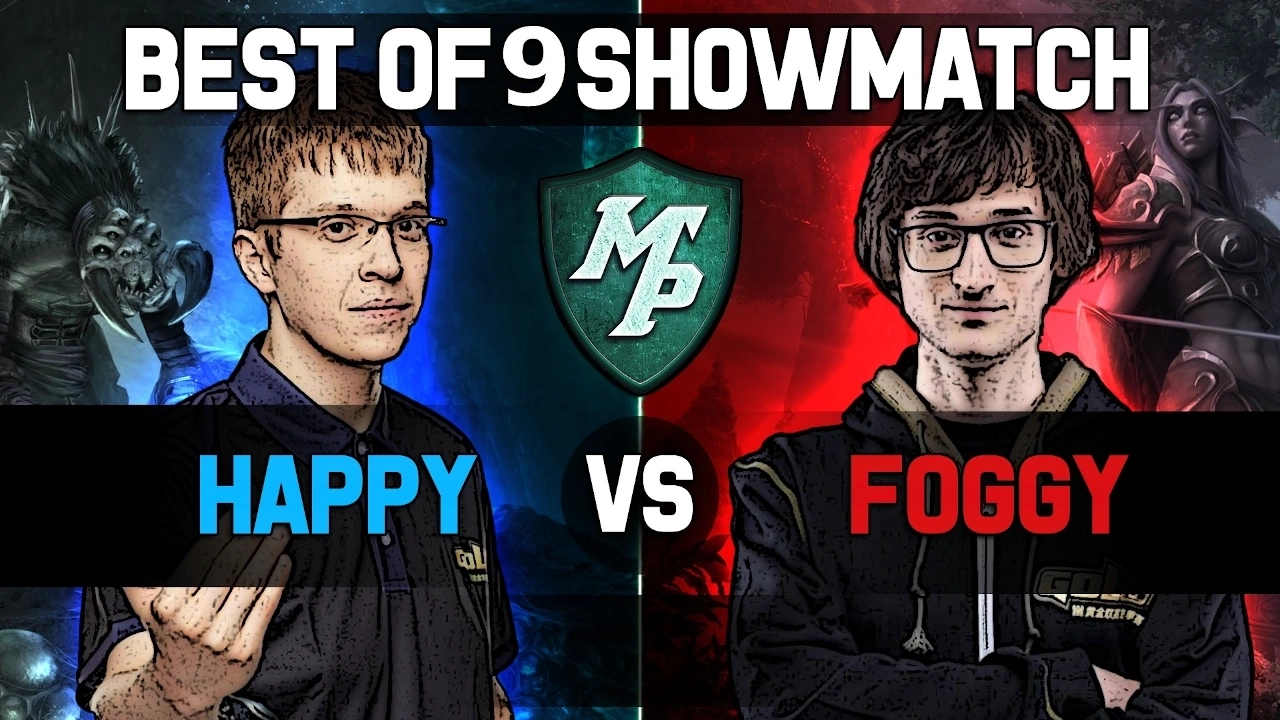 Hey all,
As we said in our announcement, we wanted to try showmatches for our WC3 content, so here it is! 
Who do you think is going to win? We are eagerly anticipating your balance essays and player profile analyses. 
Happy is currently rank 1 on Warcraft3.info's ladder, with Foggy being #7. While we are looking at a record of a 91% series and 77% map win rate in Happy's favor, Foggy has been making great progress! Dark horse?!
VOD:
Details:
Tuesday, November 2, @ 4 PM GMT/5 PM CET
$100 / $50 prize split
Bo 9, coin toss for first map pick
Map pool: Amazonia, Autumn Leaves, Concealed Hill, Echo Isles, Last Refuge, Northern Isles, Terenas Stand, Tidehunters, Twisted Meadows
Losing player picks map each time after game 1