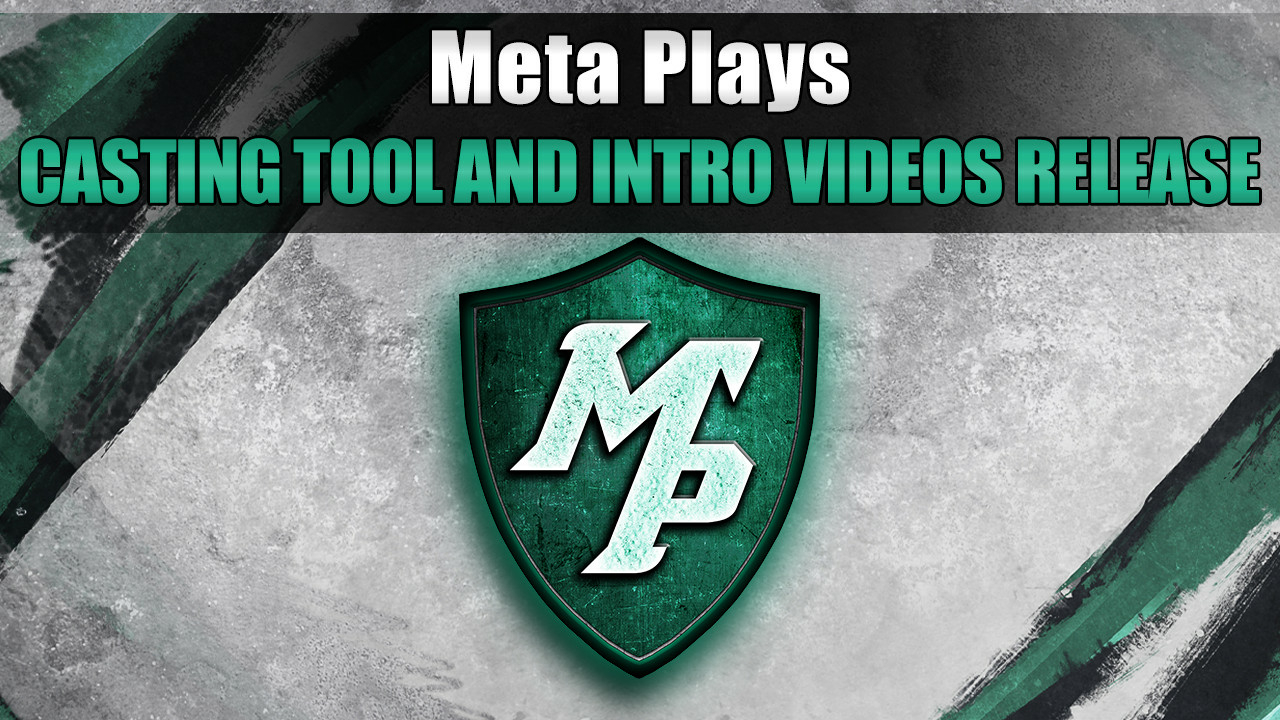 Hi everyone,
Now that we had 1 event of each supported launch game, it is time for us to give content creators access to our media assets. We are doing this in order to help the community produce higher quality, more professional-looking content.
If you can credit us in your content when using these, we would appreciate it. The following would be a good way to do so:
Quote
While the intro videos are our content, created by Ippert (AoM) , Maguro (SC2, WC3), PF2K (Info Panels) and myself(HW2), as a commission for Meta Plays, we will not be chasing people down for not crediting, nor will we be claiming monetized videos, naturally.
However, please do not remove the logo branding during the map intro videos. We will be taking action in cases of abuse (e.g. re-branding of the intro clips). By using the clips and the casting tool, you agree to the above.
You can integrate these into your streaming app by or downloading them from the below link. From here, we recommend using a unique scene for each of the intros, and switching between them with hotkeys, ideally via a tool like Touch Portal on mobile devices, or physical macro devices, such as the Stream Deck.
The Meta Plays Map Intros Can Be DOWNLOADED HERE
Youtube Playlists for your viewing pleasure:
Download the Meta Plays Casting Tool Here:
This article was replaced by the entry in the downloads section.
Please head here: 
1