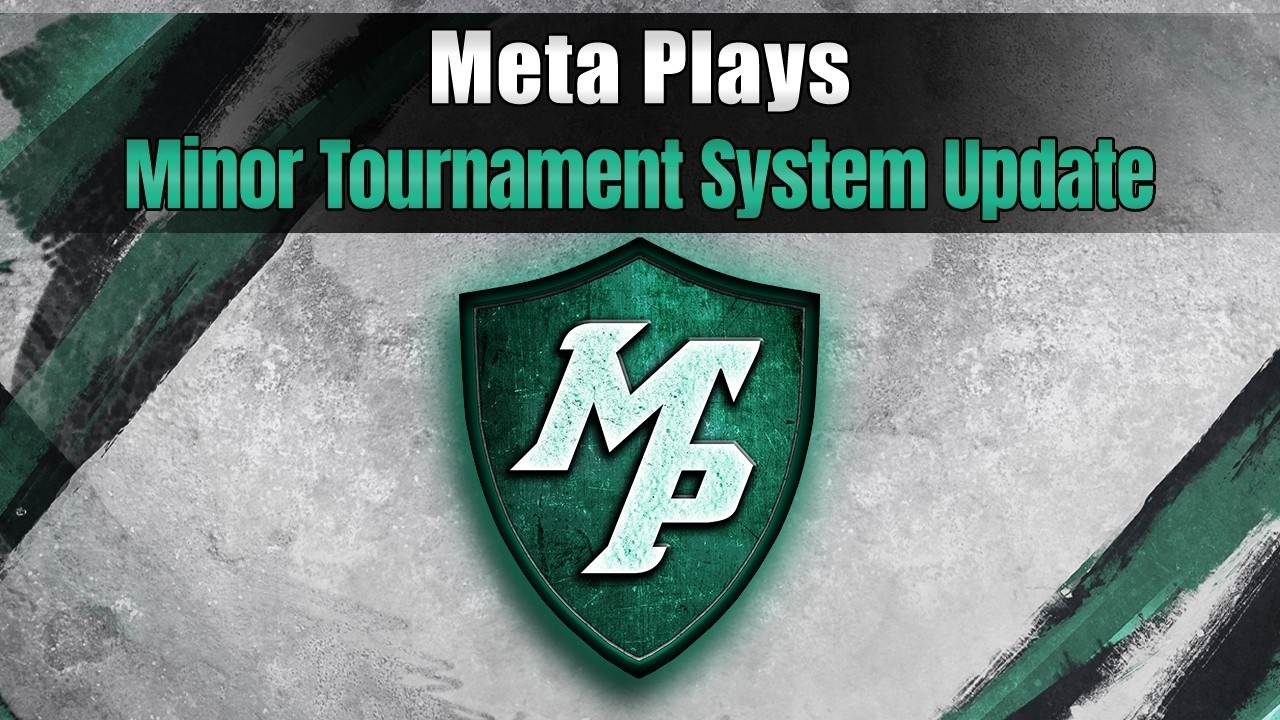 Hey everyone,
We are making some minor changes to our tournament system and pages with today's update.
Class Changes:
The ladder classes have undergone some changes. Our objective was to make the S and A classes stand out more once the ladders grow large, but also to allow them to kick in earlier. The other classes received slight adjustments to account for this. Be sure to check the ladders as the changes are already live! Comparison below.
Before:
S - Top 5% (but max 8 players)
A - Next 10% (but max 24 players)
B - Next 25%
C - Next 35%
D - The rest
Now:
S - Top 10% (but max 4 players)
A - Next 20% (but max 12 players)
B - Next 20%
C - Next 30%
D - The rest
Player vs Player Win Rates:
Tournament profiles will now be featuring a search box for player win rates. Simply go to someone's tournament profile by clicking their name in ladders or tournament participant list and search for the player to check against. 


Player Listing Readability:
We felt that it was hard to browse the sign up lists and the ladder - there used to be a lot of empty space, and made it so that we can fit significantly more players into a single screen. Comparison below:
Before:
 

After:

1