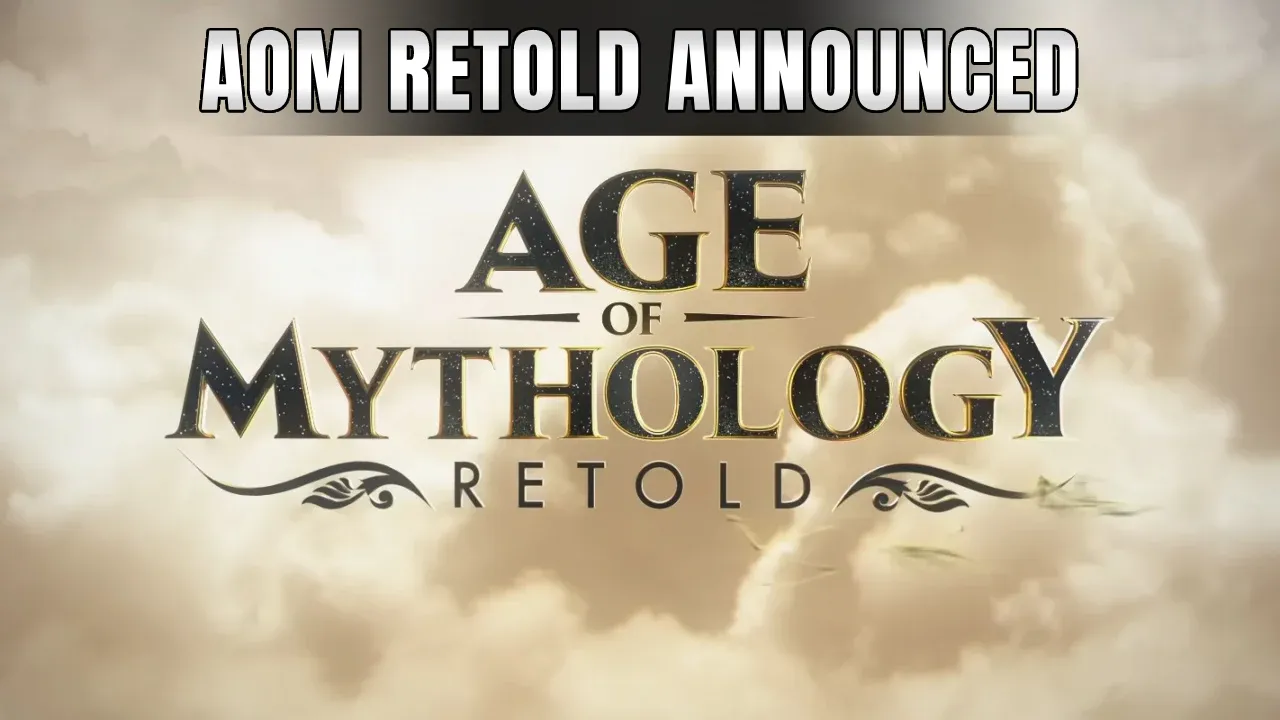 To those who haven't heard yet, Age of Mythology Retold was announced at the 25th Age of Empires Anniversary event!
While little is known about the nature of this remaster, the developers have stated this is a Definitive Edition-style treatment. 
Release When?
No release date has been announced, which considering that other projects (AoE II and IV on console) have had 2023 dates announced, we can assume that our wait time will be around a year or more. This means we will host at least one more season of tournaments on the Extended Edition or The Titans.
Got Ideas for the Devs? You're in the Right Place!
In this time leading up to the game's release, we figured we could use our platform to collect community feedback via feature requests. You can post your own ideas, and, upvote, downvote and comment on each idea. We will be in touch with the developers, ensuring they are aware of the most desired features.
Make modding-related feature requests here
We will monitor the types of requests the community makes, and add further categories as necessary. 
Exodus - Yay or Nay?
Retold should in principle be the best way to play the game when the time comes.
Unless something goes very wrong compared to the Definitive Editions, there should not be much in the way of a full transition for the majority of the community - with the most notable exception being those on very old computer hardware. 
ENTERTAIN US RIGHT NOW
We have our season finale tournament coming up - named Baldr's Betrayal. 16 of the top players in our 3rd tournament season will be battling in a GSL group stage -> single elimination bracket, with a $250 minimum prize pool, plus community contributions.
Each group will schedule its own day. Keep an eye on our Events page, our Twitch Channel and our YouTube to catch the games!
Check out the brackets here: 
2