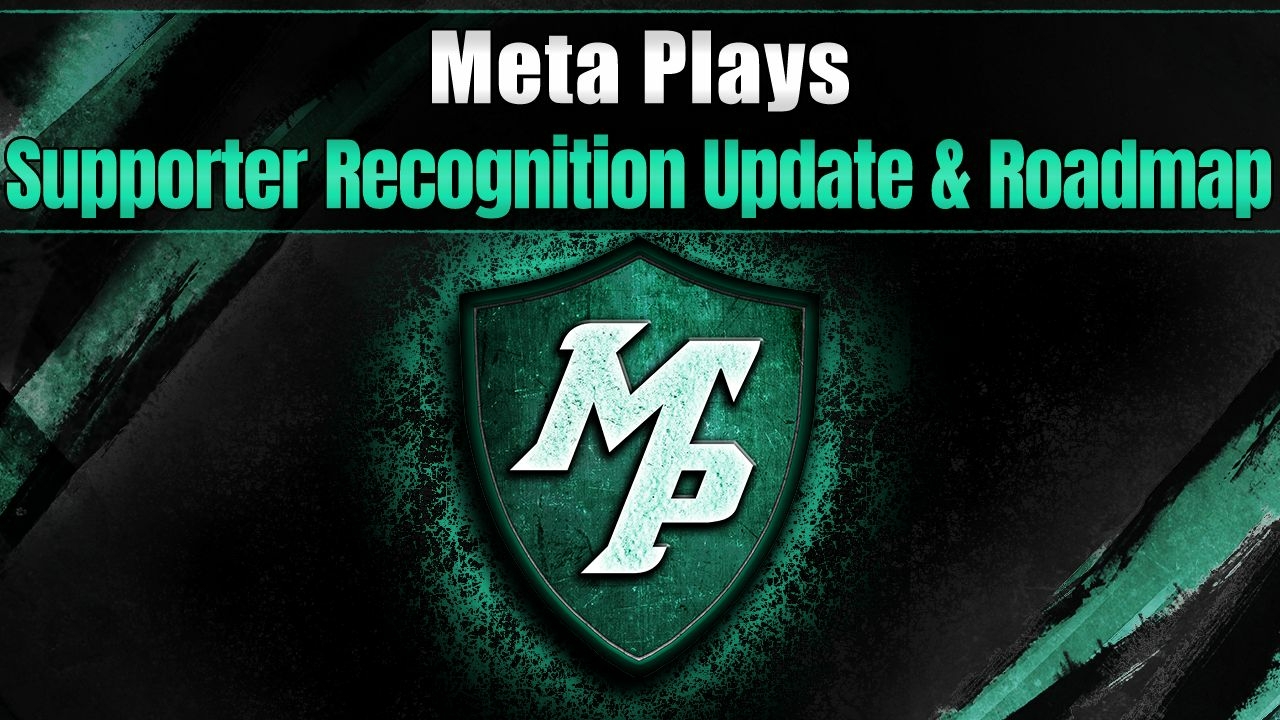 Hey subscribers!
We've got a new status update for you about what we've been working on. This time around we're improving our supporter recognition, both on the website and during streams.
Already Live: "Our Supporters" Page & Leaderboards
This new page serves as a one-stop area to put all our community members that support us in the spotlight!
Displayed leaderboards are crediting:

Website Subscribers
Donators
Showmatch Hosts

These leaderboards show some stats that otherwise weren't available via the stock systems of the website, such as how many months you were subscribed for, or how many showmatches you have commissioned, or your total contribution via donations.
All the leaderboards are also available in their logically native areas, such as at the bottom of the Donations, Showmatch Store and Subscription pages.
We have automated role updates for our Donators! These were previously handled manually, but now you will get credited automatically. Updates occur every 5 minutes, and will apply to your account if someone browses your profile, or if you load any page on the site yourself after one cycle of automated updates.

Let's also go over what we're working on now!
---