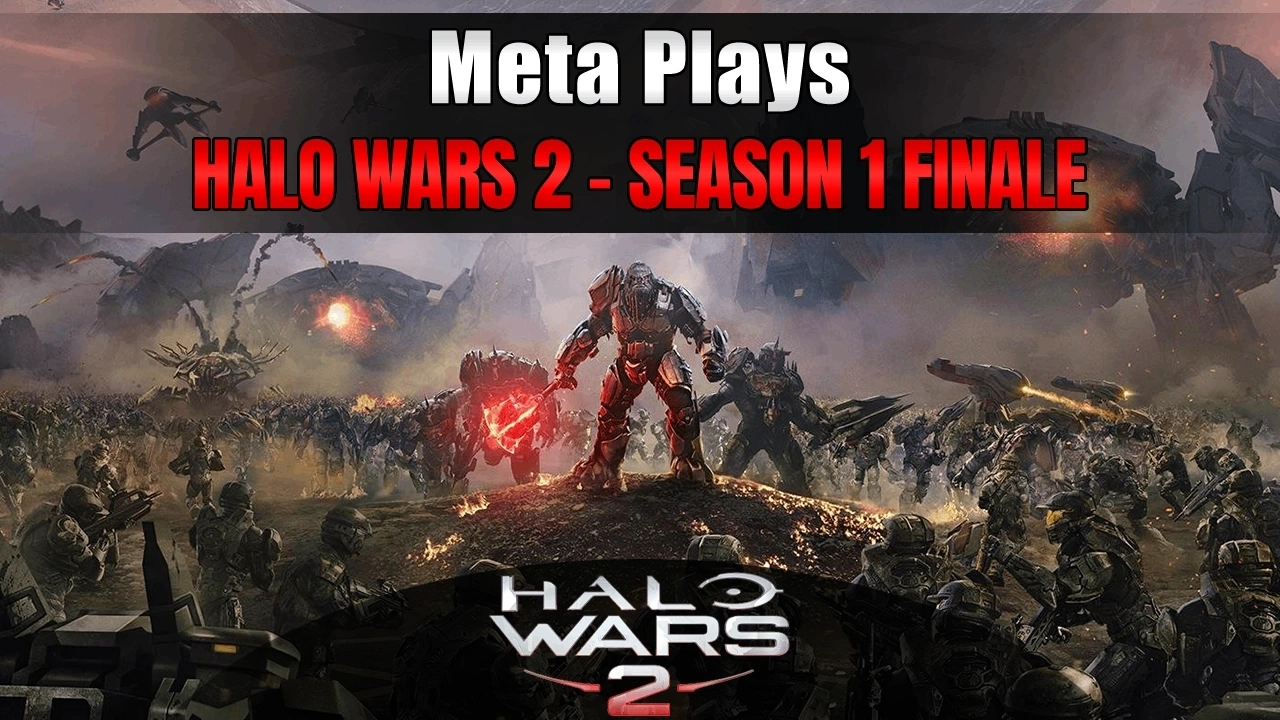 Before getting into the season finale event, we are very pleased to announce that we will renew Halo Wars 2 for another season of tournaments! More info and some polls for your feedback soon.
The current, pre-finale ladder standings can be seen below:

After 7 total tournaments worth $900 later, we invited the S and A class players to participate in the Season Finale.
Be sure to catch the live stream on our Twitch on October 31 at 3 PM GMT!
The event will have a $500 minimum prize pool, thanks to the $200 donation from @NeWYoRkLeGenD. If you would like to contribute to this, you can do so using our donation page. There is also a unique theming to the tournament - we named it Dawn of Decimus, and have Brute-themed medals for the top 4 finishers.

We are also changing up the format - it will be a GSL-style group stage into single elimination tournament!
The bracket can be viewed below:
Upon completion of the tournament, our new Hall of Fame page will be revealed, giving a spotlight to the top 4 ladder finishers. This will be for prestige purposes only - we tie all prizes to events at Meta Plays. We have a season champion poll going on in our forums at the moment, feel free to vote!
The points the players earn from the tournament still matter - next season's seeds will be heavily based on the season 1 ladder, while the new one is fresh.