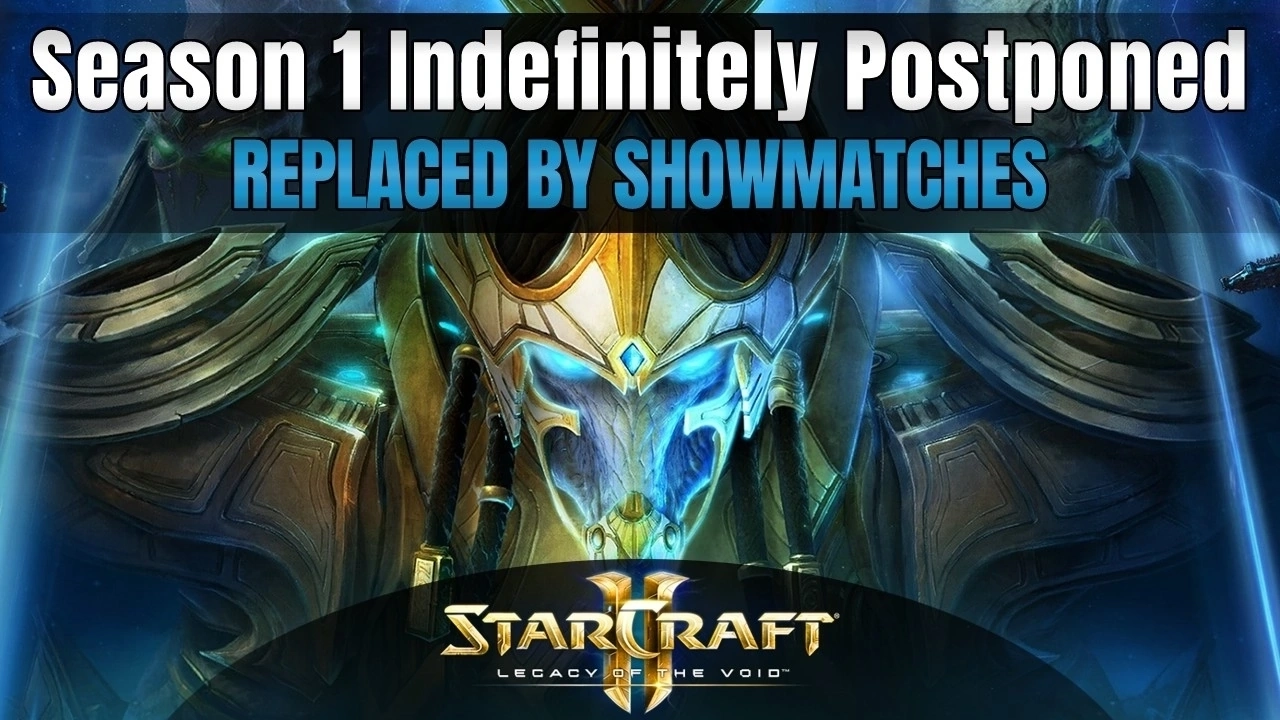 Hey everyone,
It should really come as no surprise to anyone that we have been thinking about how to get our project to shine with StarCraft II - clearly when compared to the other games, we have not been succeeding. We want to be transparent with you all even when the news is not positive, so here it is.
Not only are we dealing with a 45% disqualification rate in SC 2, but also the viewership and follower rate and revenue have been the poorest by far. See some stats below:



While the tournament season will be indefinitely postponed, we are still looking to cover the game, in the form of show matches.
Long story short we will be spending the remaining tournament budget on several show matches and see if that can generate interest and viewership. This will be experimental from our end, in good faith that we can offer content that the viewers want - unlike our small tournaments. We do not believe in "the grind", and want to find the smartest way to grow, with content that is actually wanted and needed.
Should we succeed, we can double down on this when the other games are hitting their next season.
If we fail however, we will be putting our SC2 plans on hold until we can secure sponsors for future events.
1